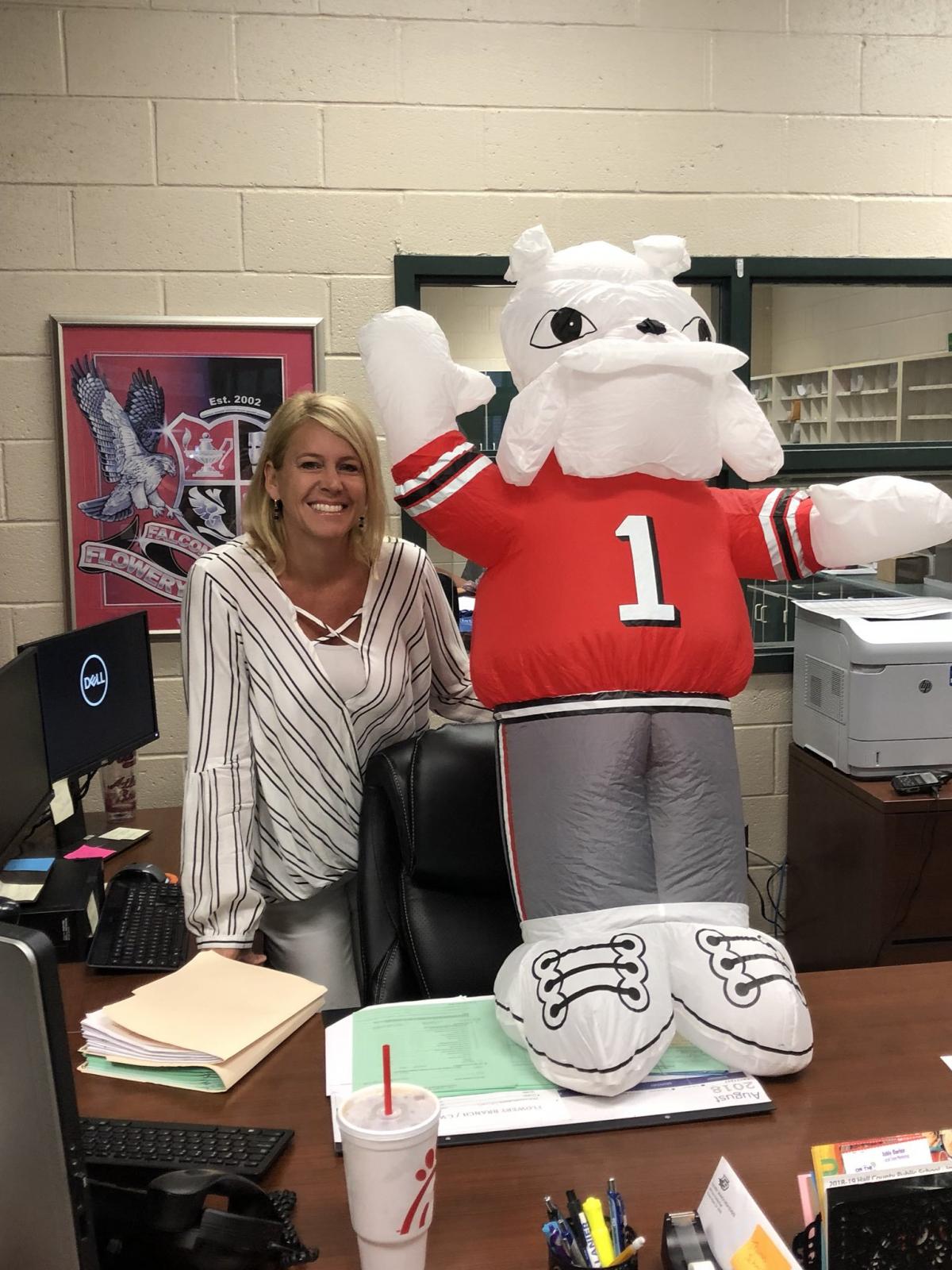 We are Passionate About
Our Students, Staff & Community!
Academics!
Sports!
The Arts!
STEAM!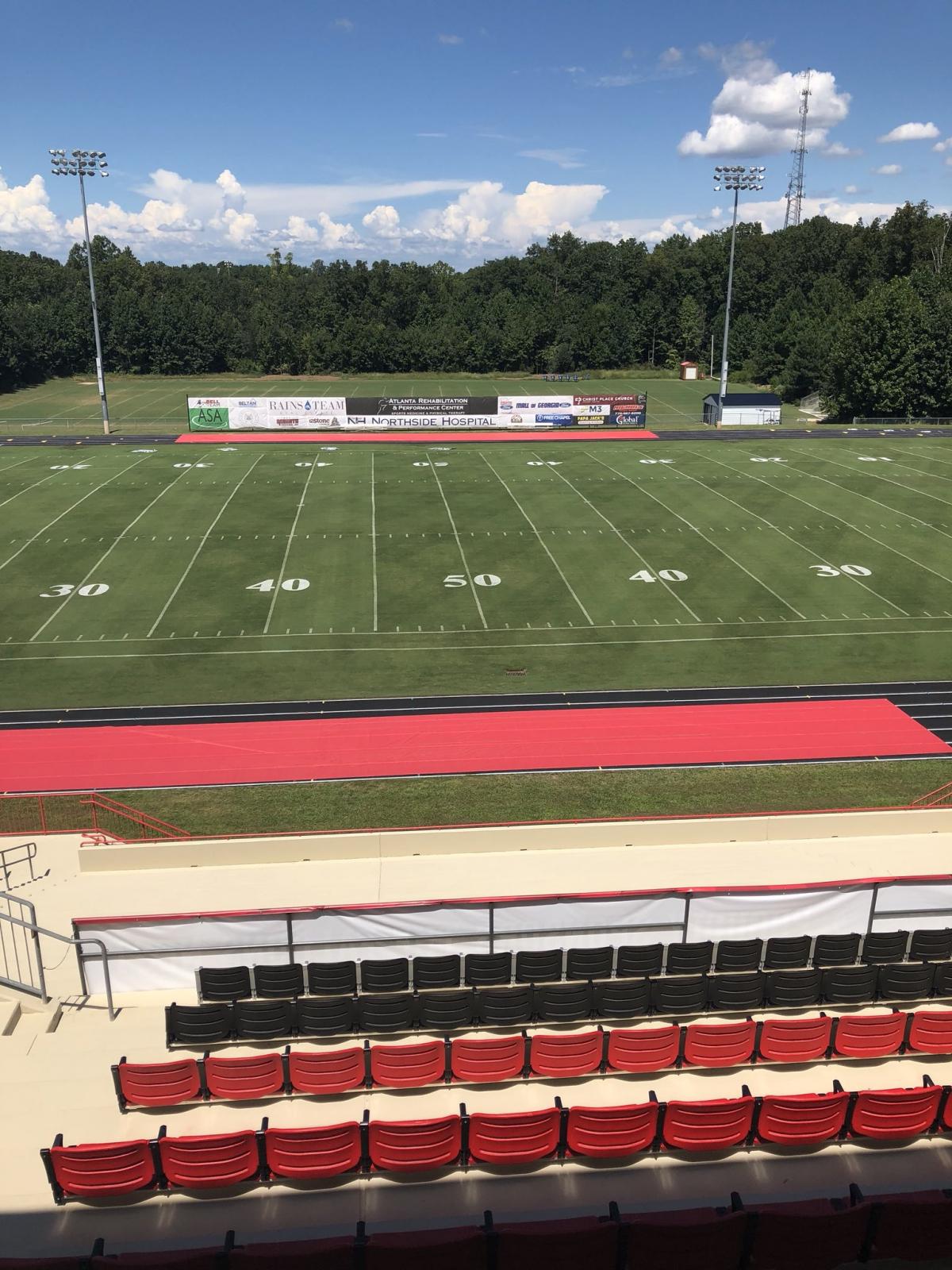 Flowery Branch High School
Home Of The Falcons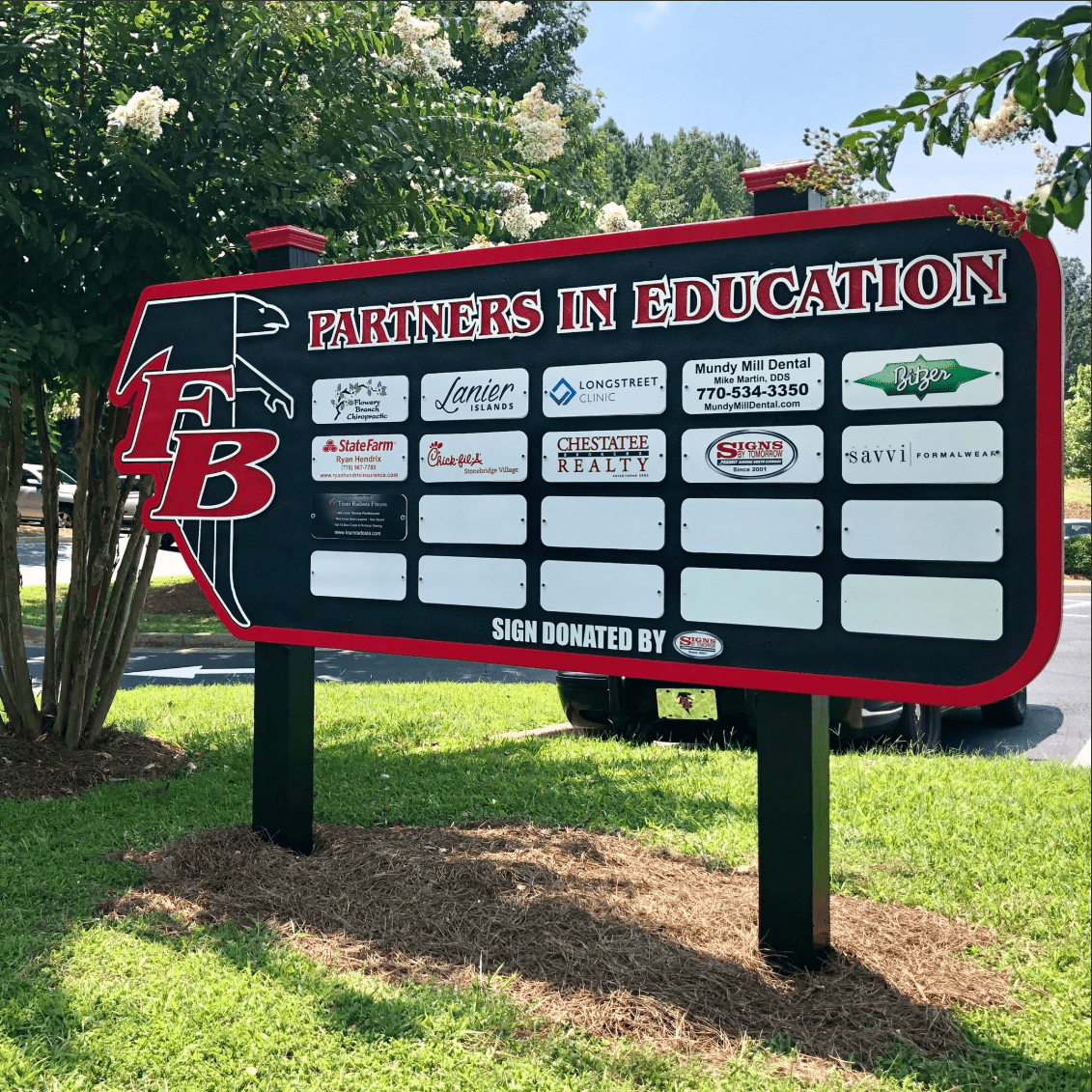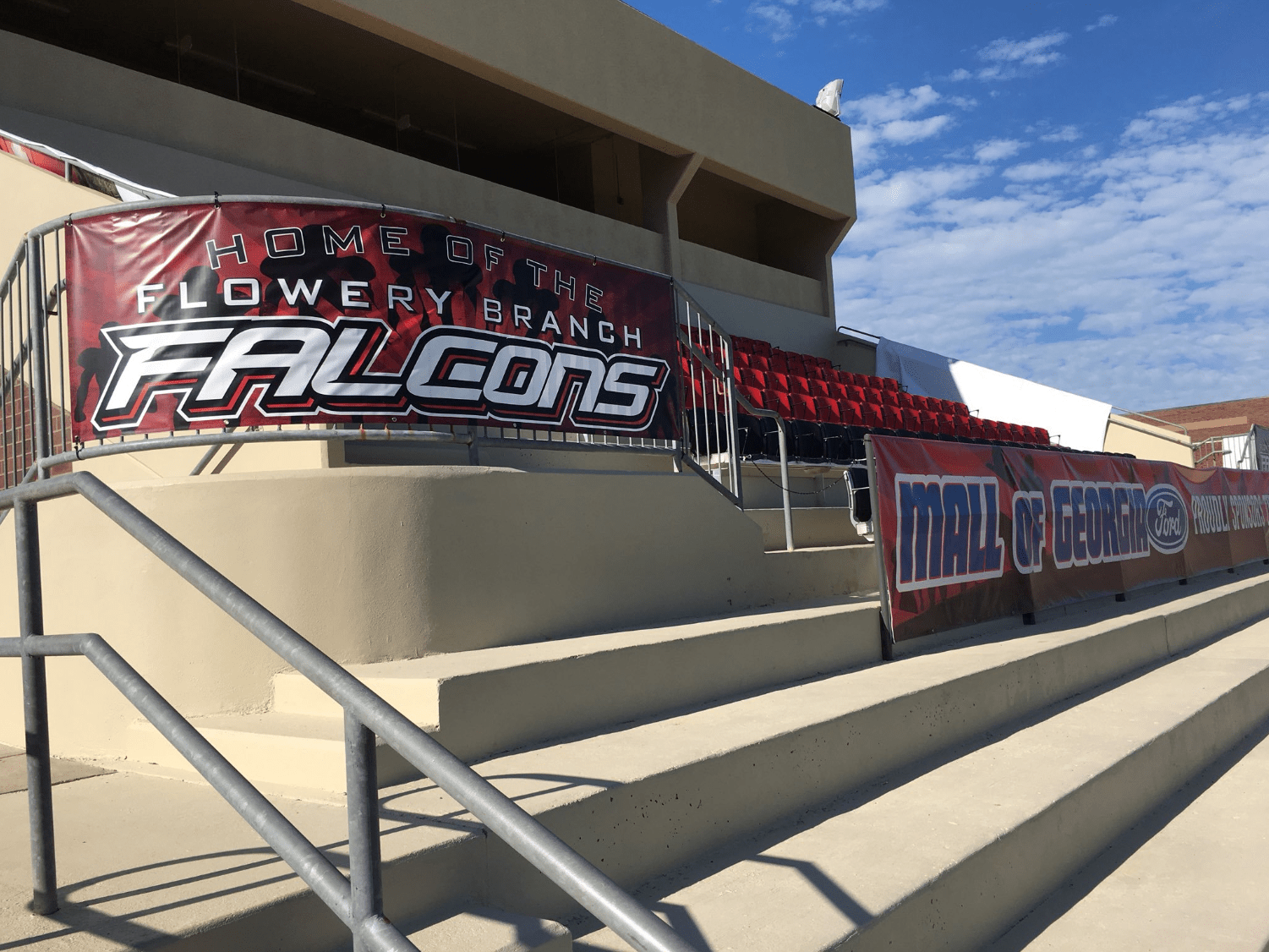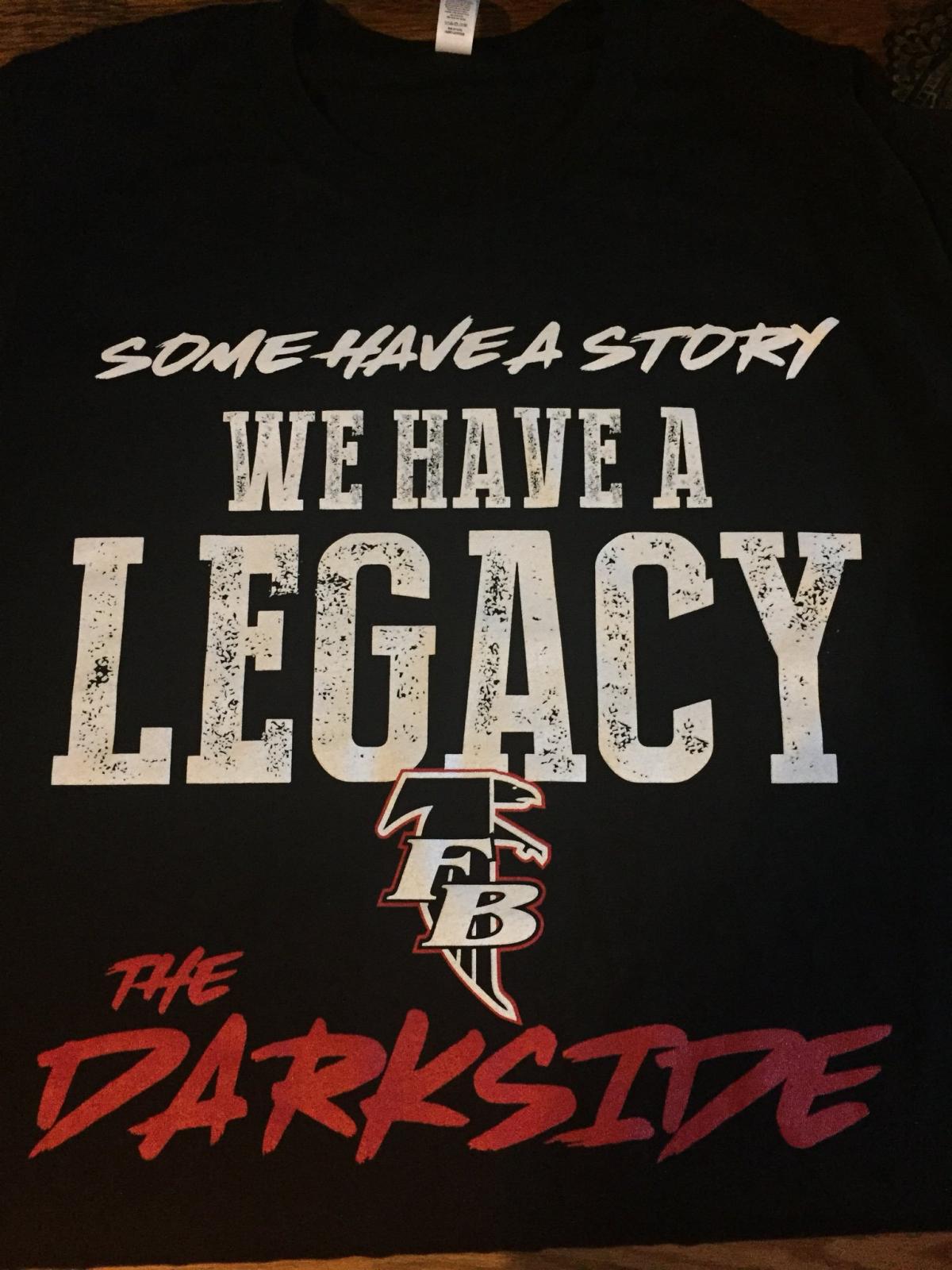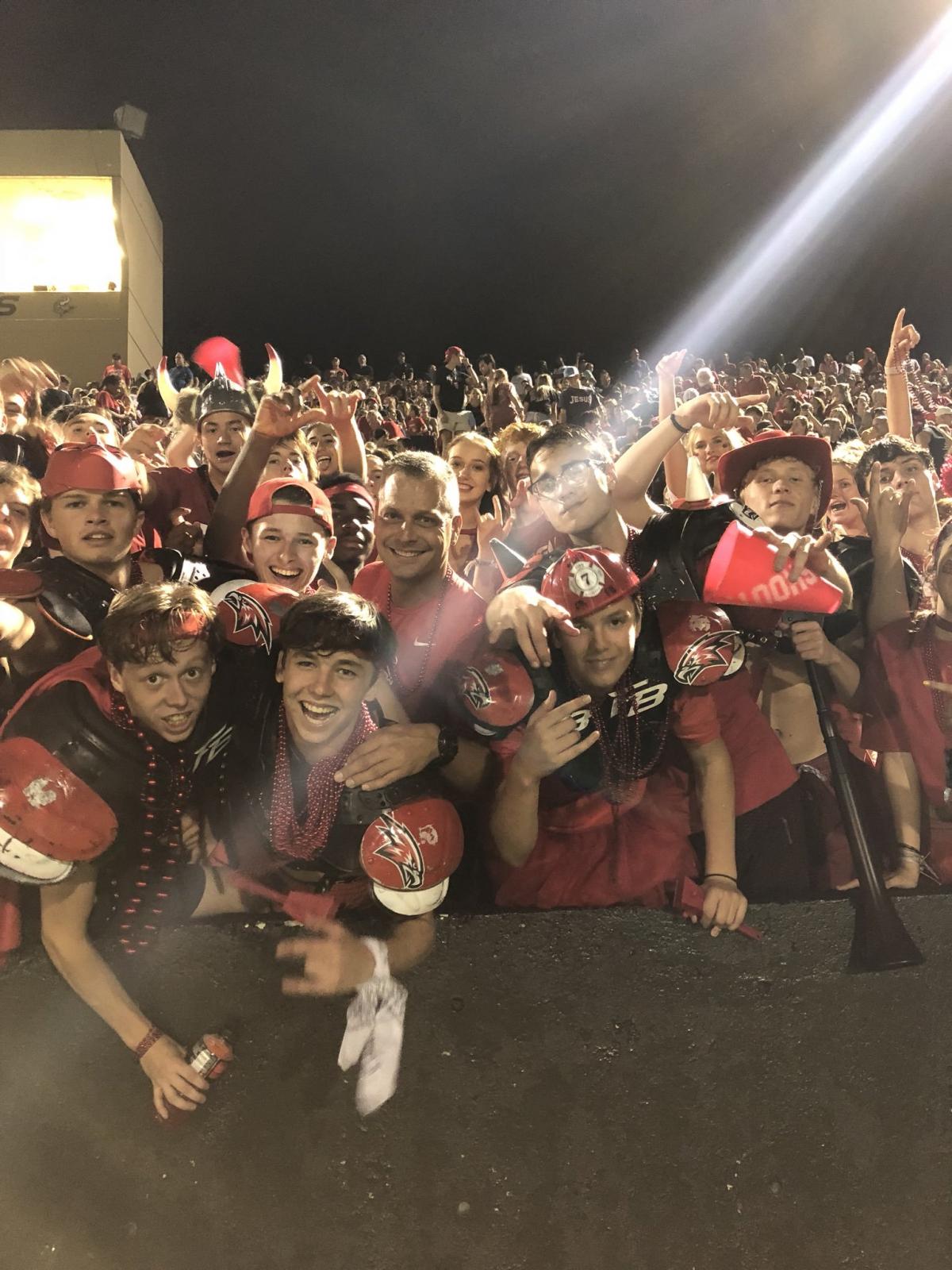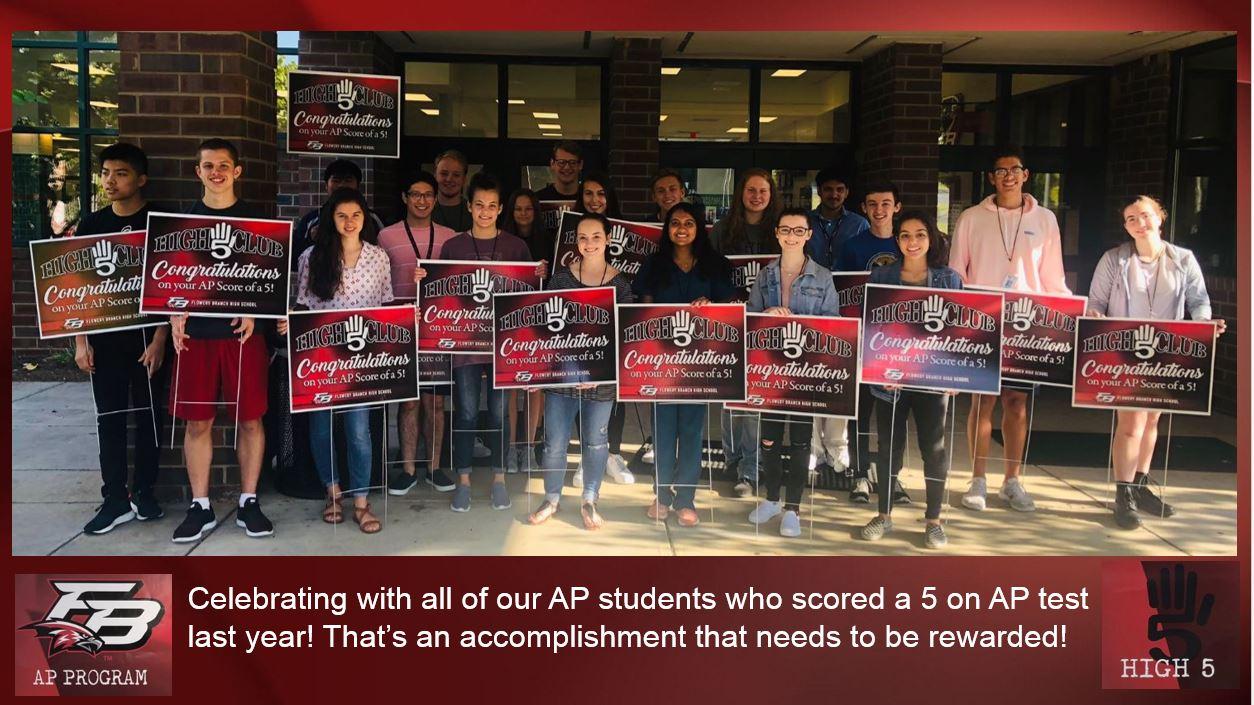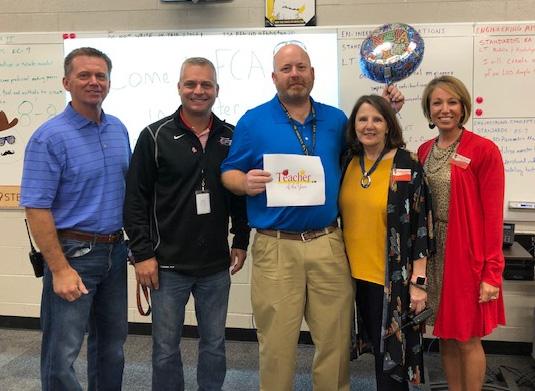 2019-20 FBHS Teacher of the Year!
Congratulations Mr. Harmon Tison!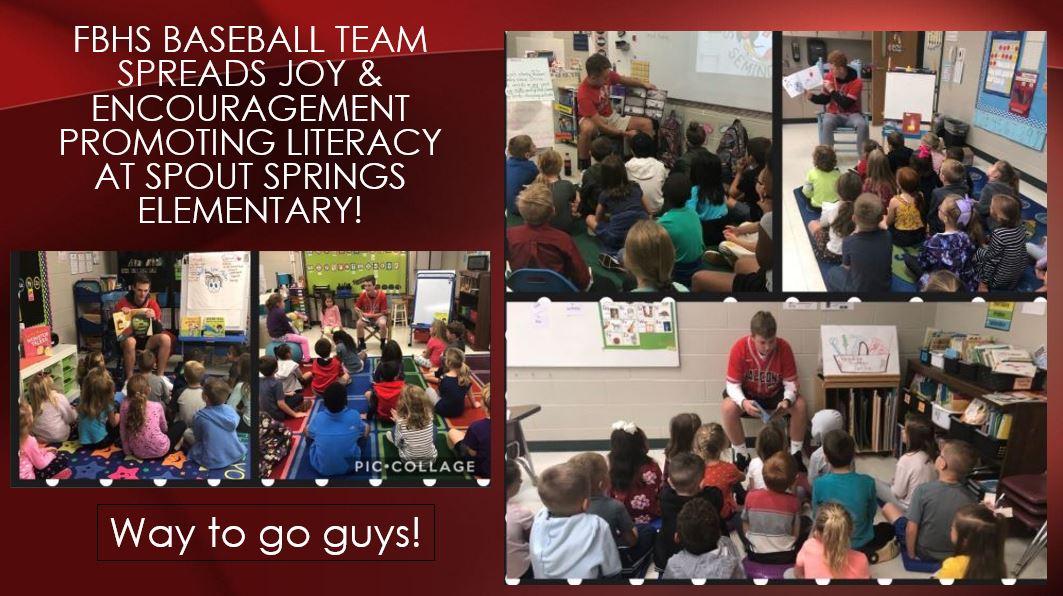 Congratulations to our Flowery Branch Academic Team
for their Big WIN on HIGH Q Against Marist!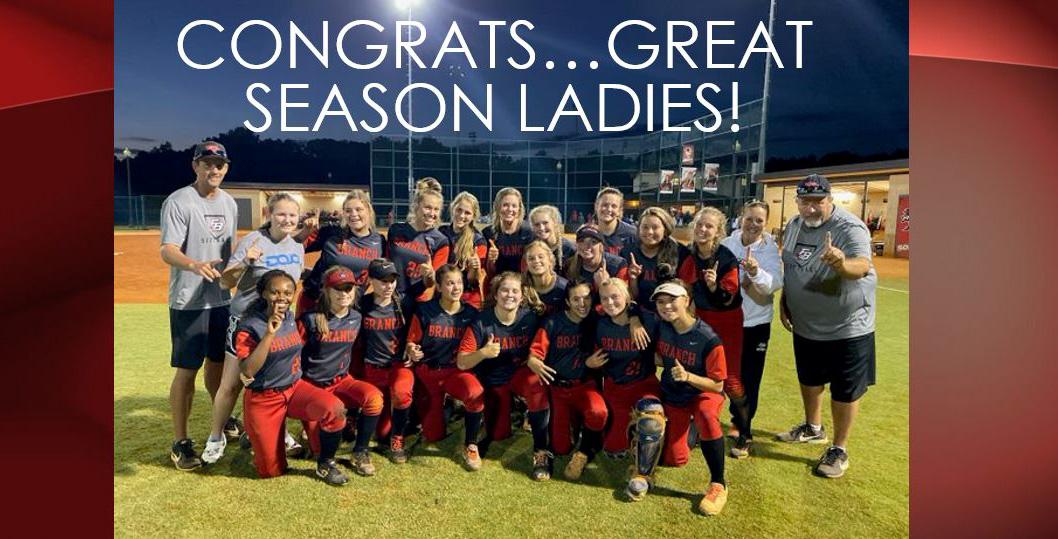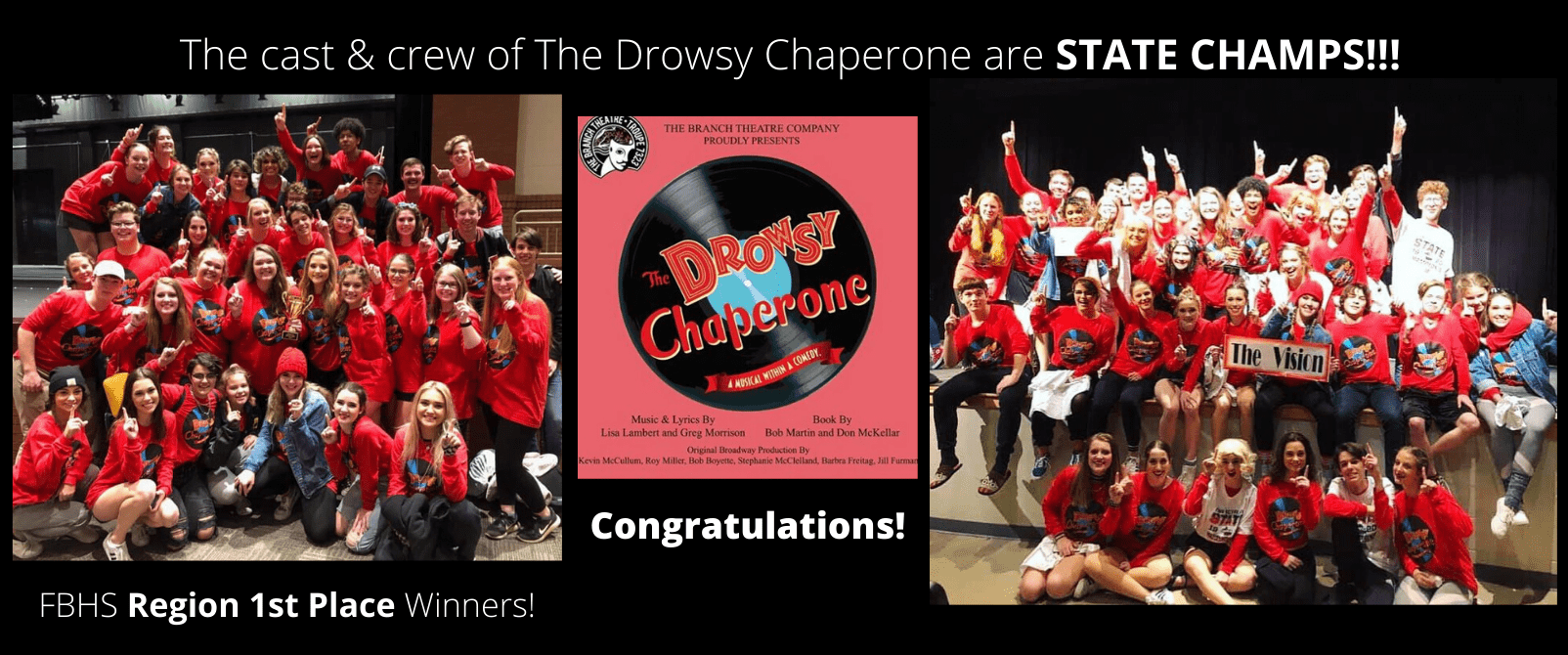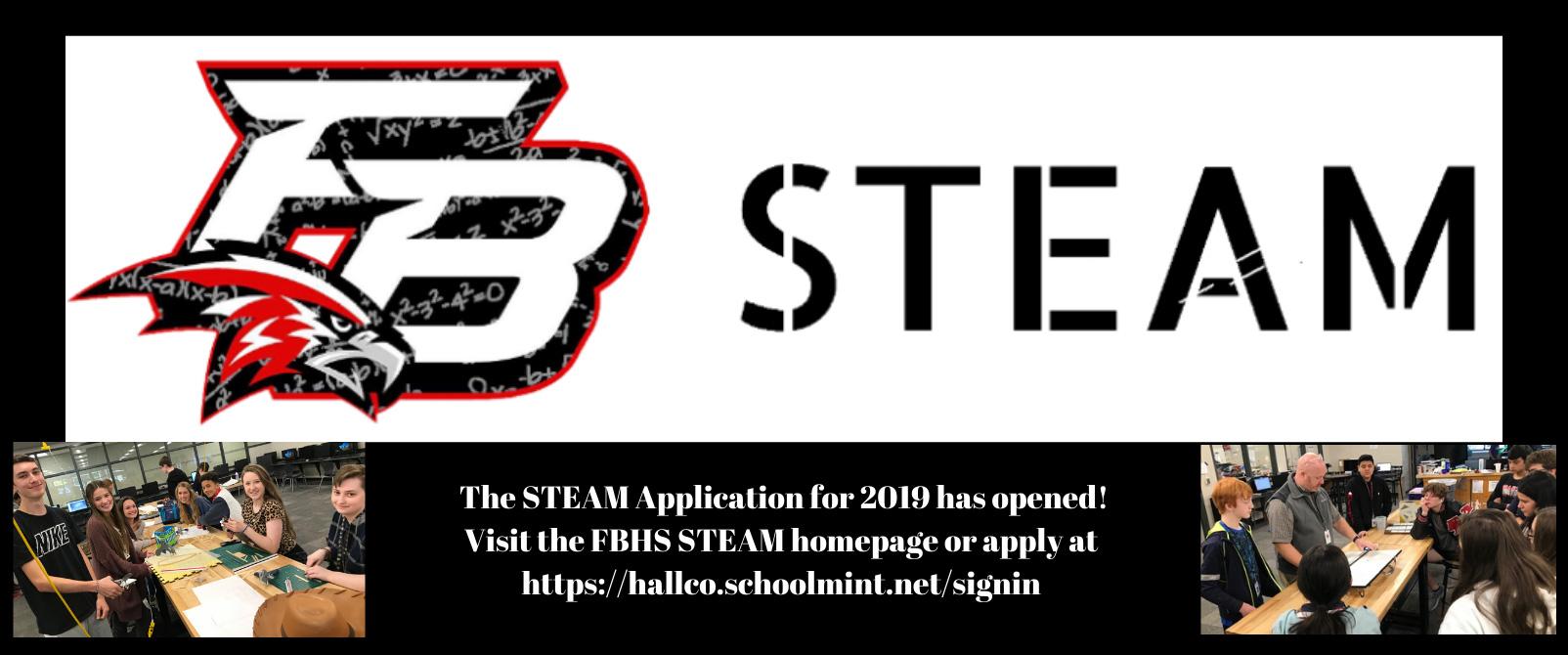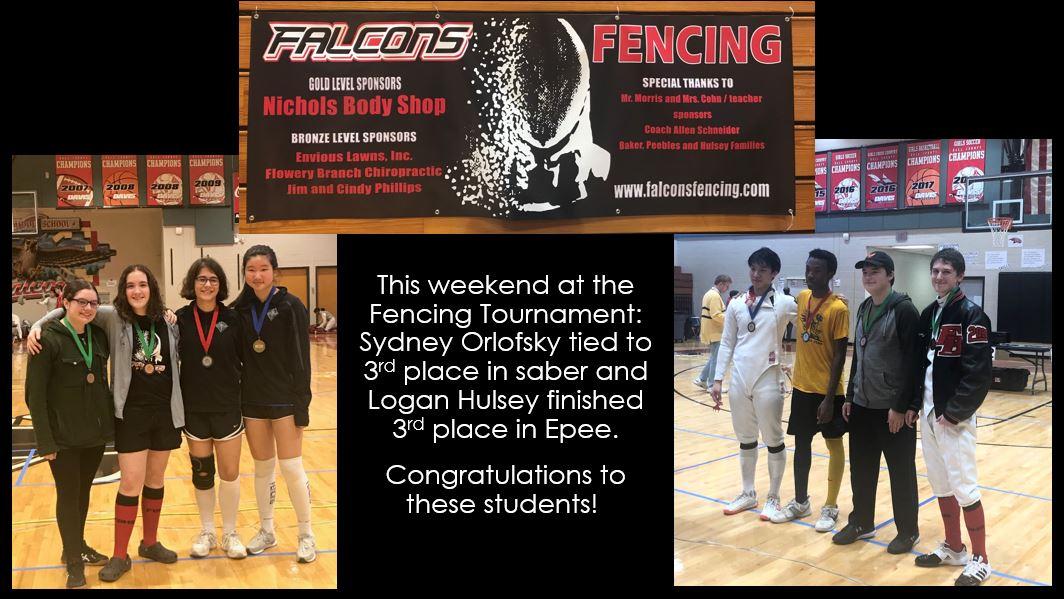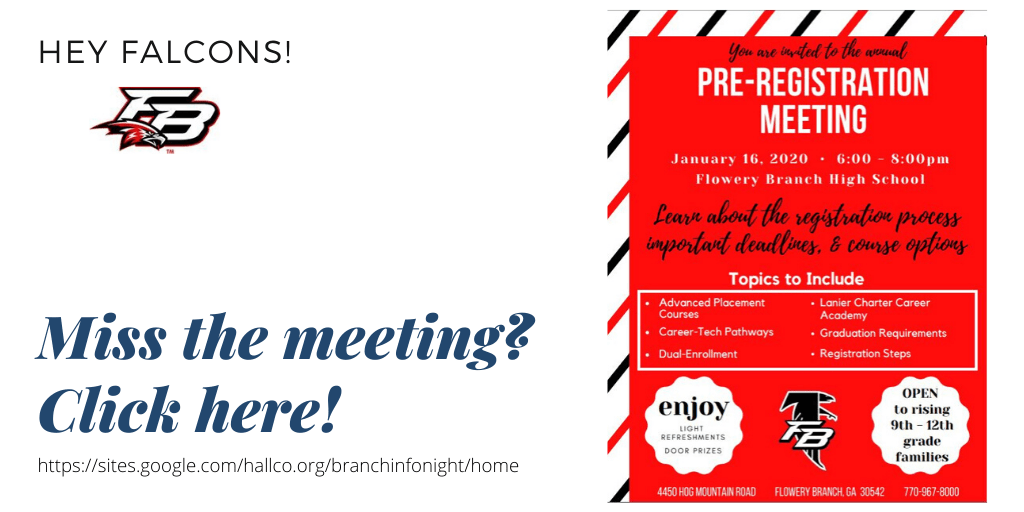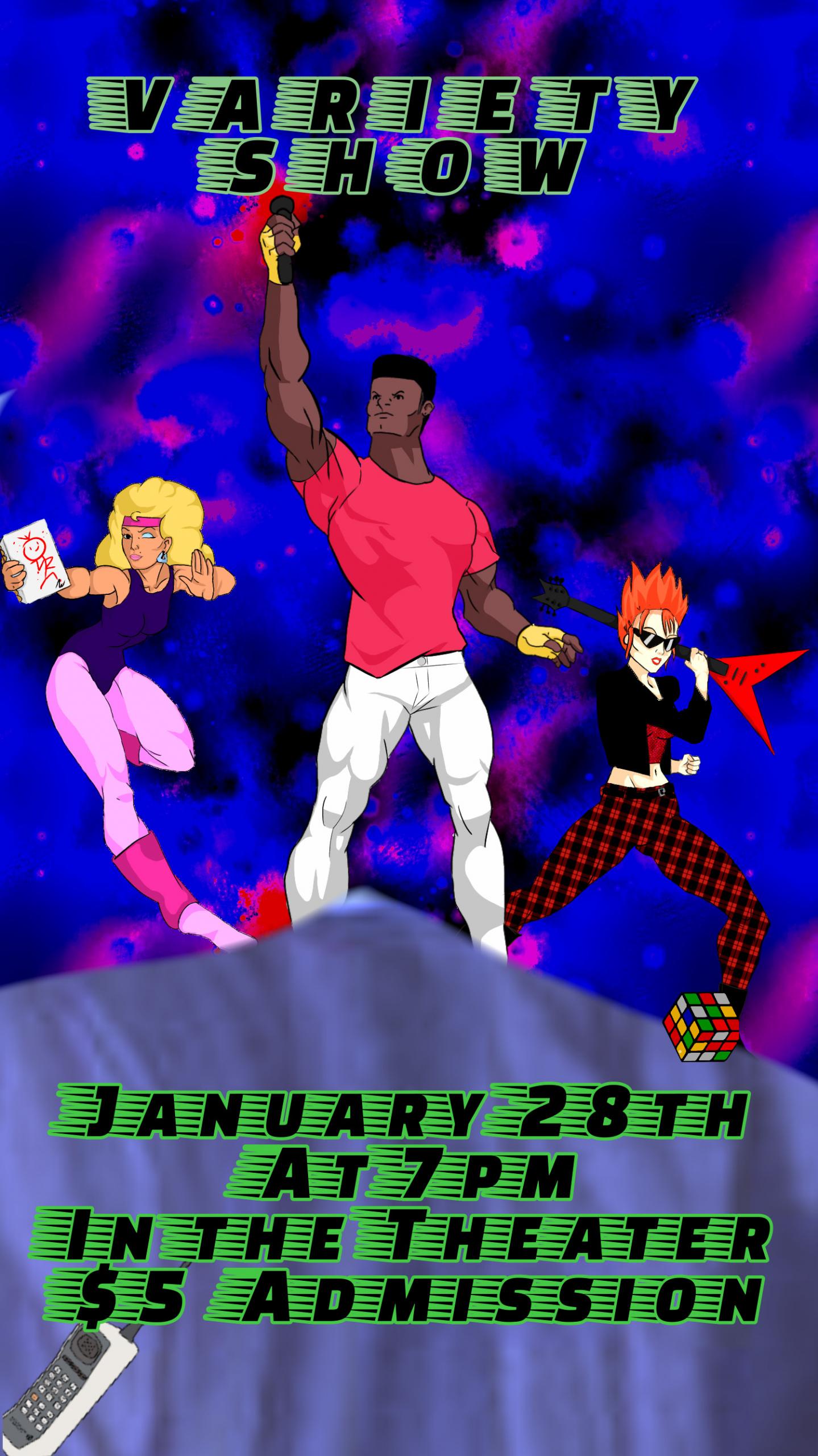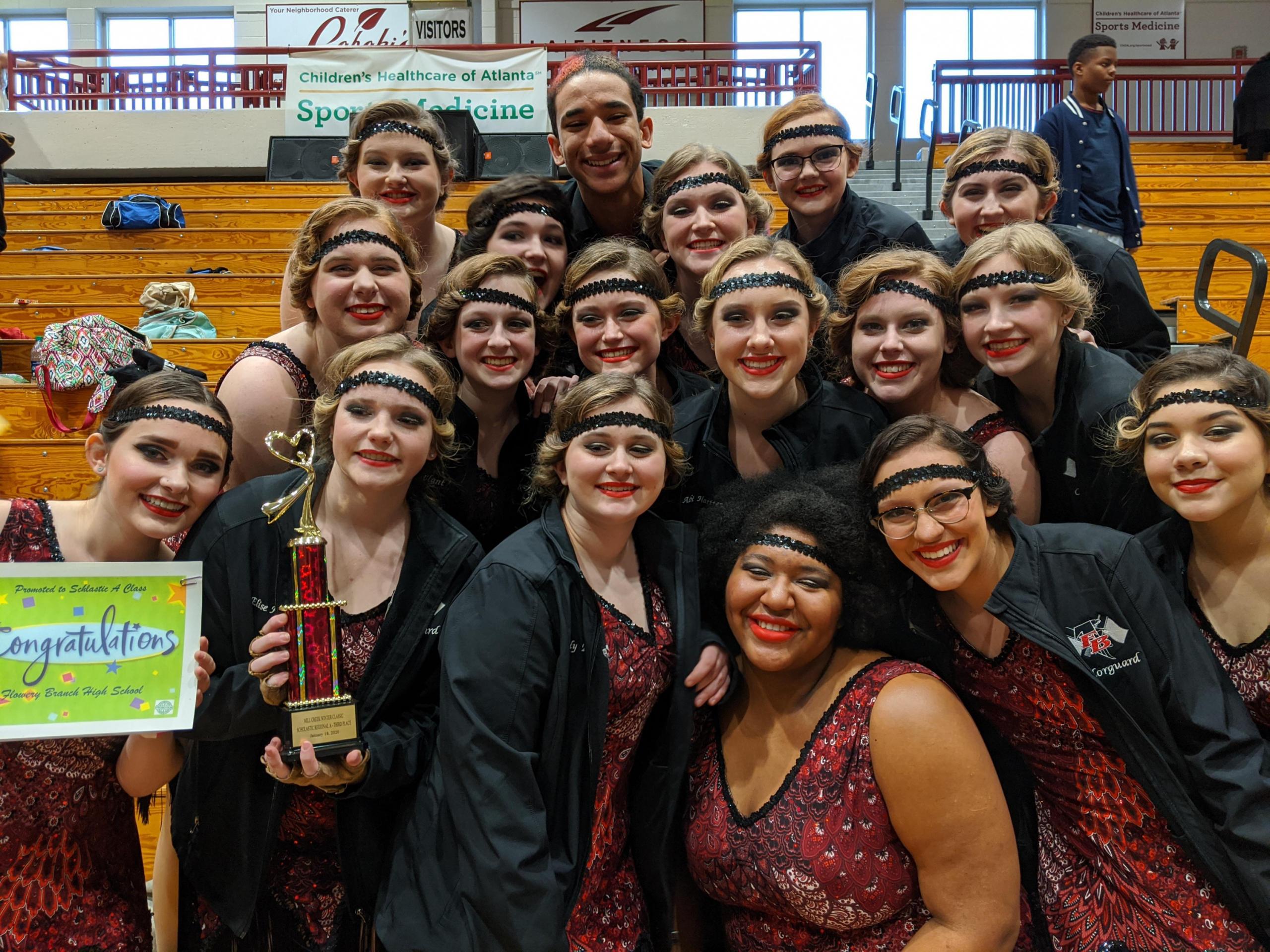 Congratulations to the Branch Winterguard for a standout 1st performance of the season!